MARRS Adventure
Our Vision: "Grow Together" is inclusive of our clients, staff and the communities we serve, to be innovators and problem solvers and to turn evolving challenges into greater growth opportunities.
Our Mission Statement: "To grow by providing superior service to our clients and providing career and professional growth opportunities to our staff."
Inherent to our mission, are MARRS' values that guide every aspect of our behavior towards each other, clients, project stakeholders and the public.
Safety – We place the safety and protection of our employees, our clients, the public, and the environment above all other objectives in the performance of our work.
Integrity – MARRS operates with honesty, good moral principles, legal compliance, transparency, and trust.
Sustainability – We conduct business in a manner that contributes to sustainability as defined by the triple bottom lines of economic, environmental, and social responsibility. Our team is driven by a goal of continuous improvement.
Performance Excellence – As individuals and an organization, we honor our commitments and stand behind our work.
Advocacy – We are our clients' advocates and proactively identify ways to help them achieve their desired outcomes.
Diversity – We recognize diversity as the source of balance and creativity, as well as an opportunity to improve our service with their unique perspectives.
MARRS is a value-oriented company: clients are our valued partners and we strive to be the best service provider in our industry. As the economic climate changes and the needs of society change, we think strategically and are future driven to deliver bold and effective solutions to meet the demands of our changing world.
MARRS is a culmination of a wife and husband's desire to build and support a family while laying the foundation of a business. It is a growth story of working together and supporting each other on a personal and professional level, making choices together that provide a balance between family and career to the benefit of all. This is reflected in MARRS' name which is made of the first name initials of the family.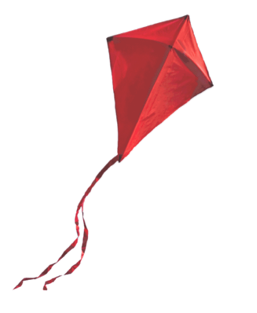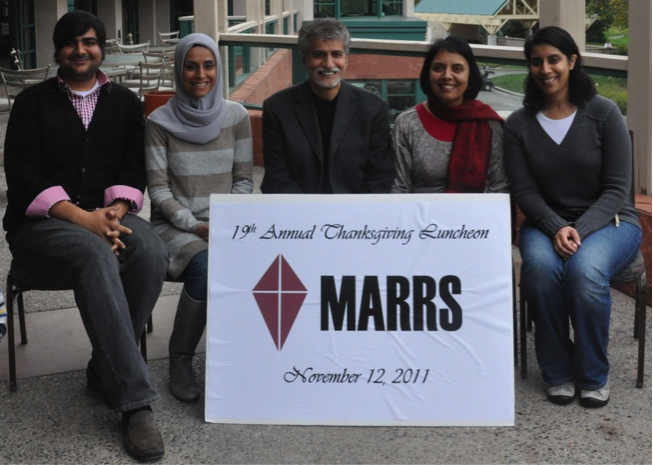 Malik • Amna • Riaz • Rubina • Saadia